Benefits of 506 Membership
Some of our Awesome Testimonials
The 506 group is one of the best places I know of to talk with other passive accredited investors dedicated to investing with outside sponsors. The ability to find investments, talk through investments, get preferred terms on deals and listen to dedicated webinars has been very helpful to a passive investor like me. I highly recommend it.
I'm relatively new to Passive Real Estate Investing.  Until I joined The 506 Investor Group a good majority of my education was coming from the Sponsor side or from Individuals looking for something in return.   506 Investor Group has put me directly in front of like minded investors with years of varying experience and opinions.  I trust that the info passed here is not self motivated and in return I feel I am able to come closer to meeting my own personal investment goals.
The 506 group has been invaluable to me personally and it feels as if I've earned an MBA in real estate investing since I was invited to join. I've gained a tremendous amount of knowledge from the group and it's fantastic to have access to investors across the country (and world) who have experience in different facets of the real estate investing world whether syndicates, notes, finance, law, crowd funding etc etc.
I compiled the stats from all the deals that have gone full cycle. My first crowdfunding investment was in 2013. …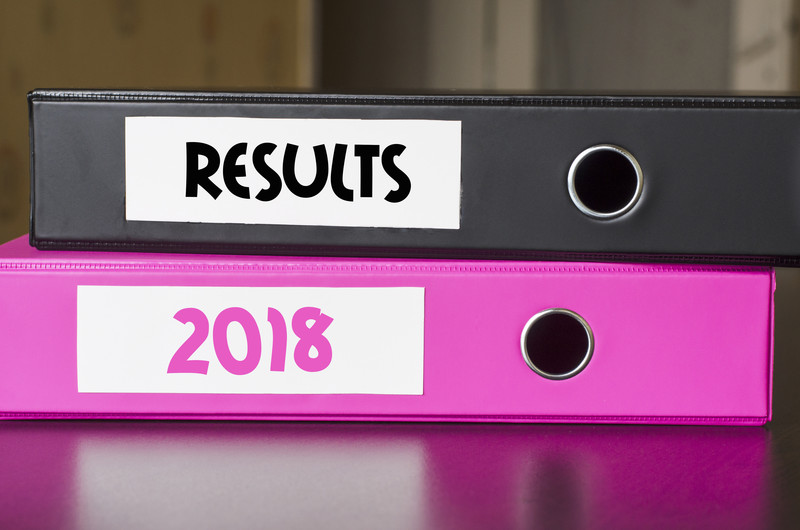 With the growth of the 506 Group form less than 200 members 2 years ago to over 1200 now, the…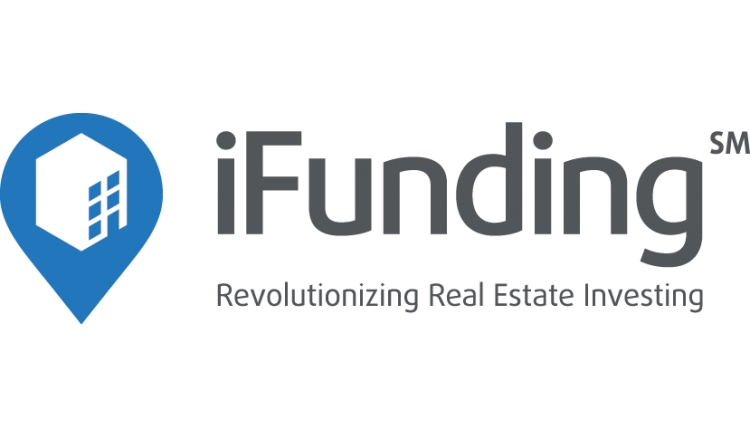 As most of our readers know, iFunding is no longer in business. Now the SEC is involved. The complaint alleges…